Life Insurance Myths: Debunked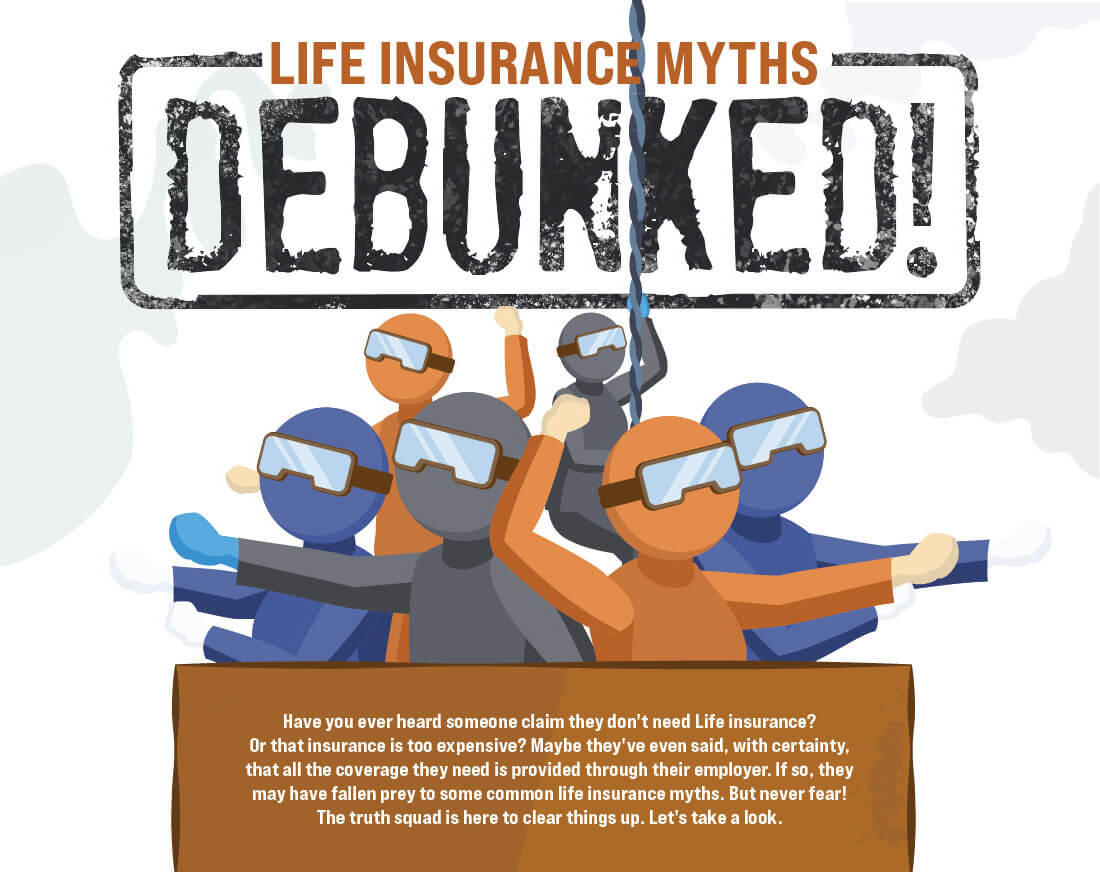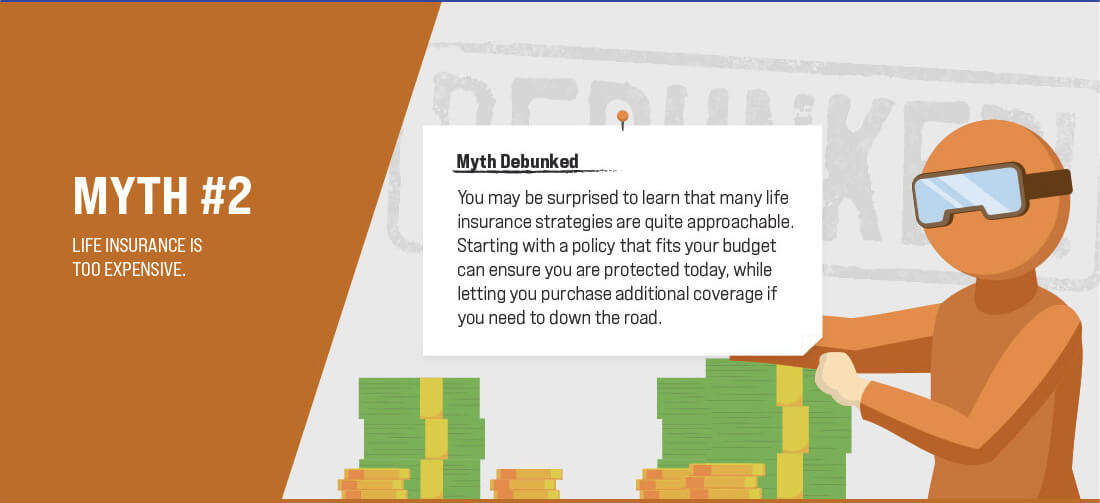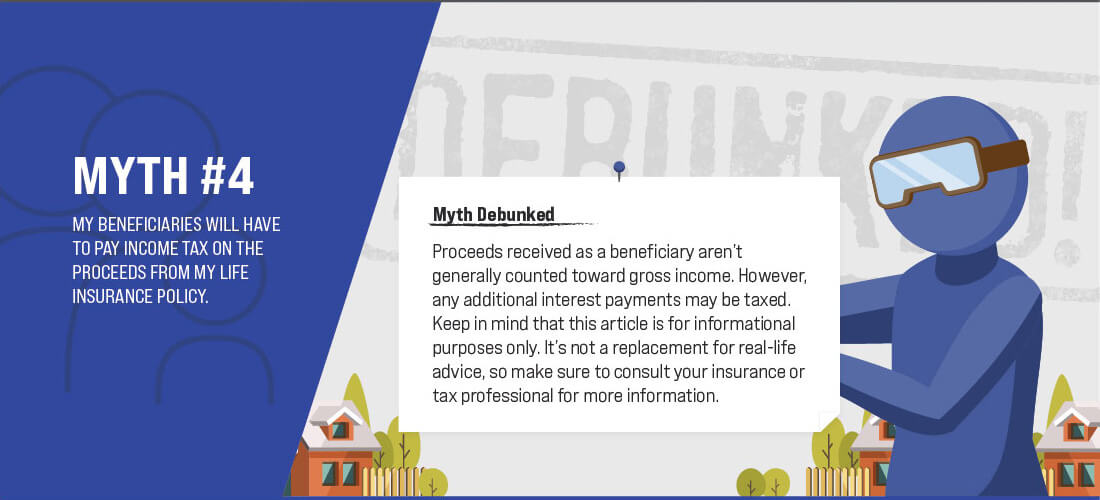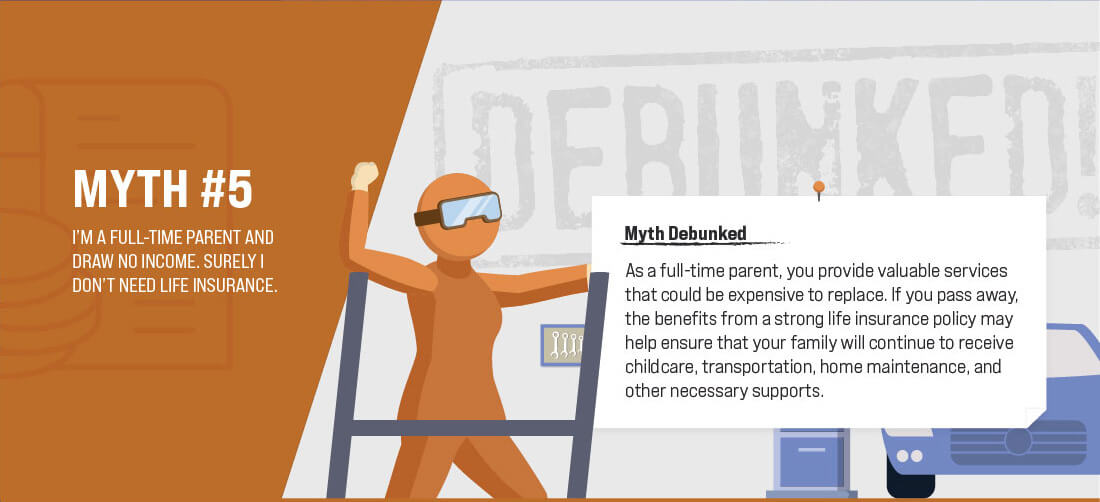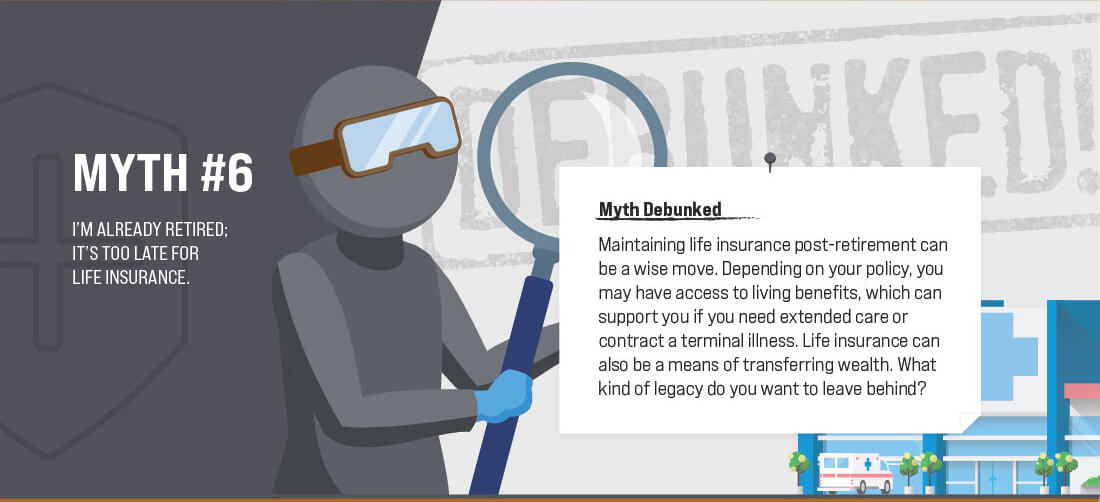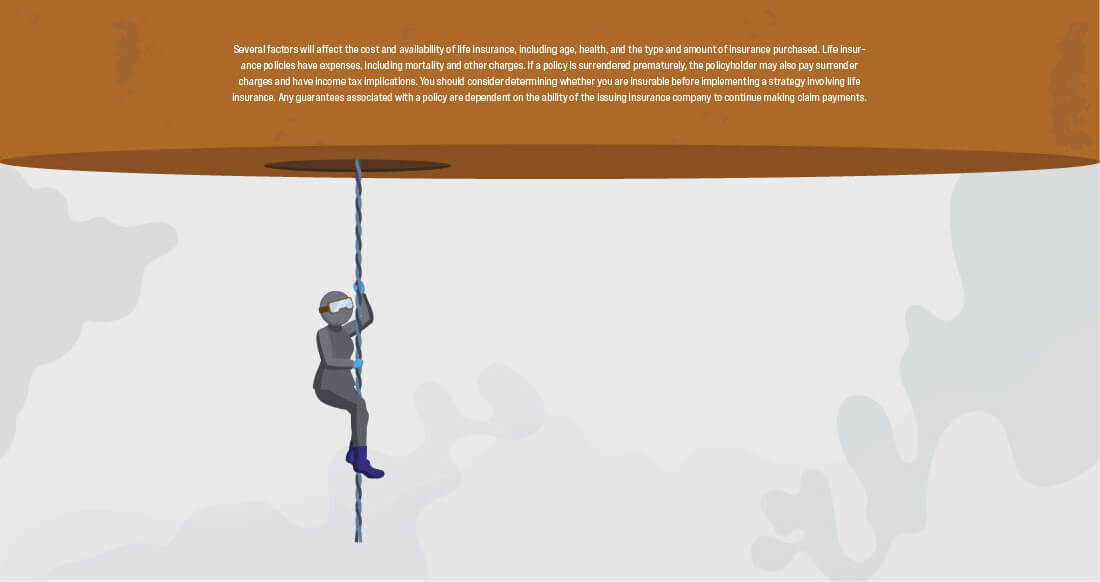 Related Content
This video discusses issues related to your retirement accounts when you move on from your job.
If you've been re-married or divorced, these family structures may present some unique challenges. This article will help your clients with blended families think and prepare their estate strategy.
Roth 401(k) plans combine features of traditional 401(k) plans with those of a Roth IRA.