Key Money Moments: 4 Times You Should Talk to a Pro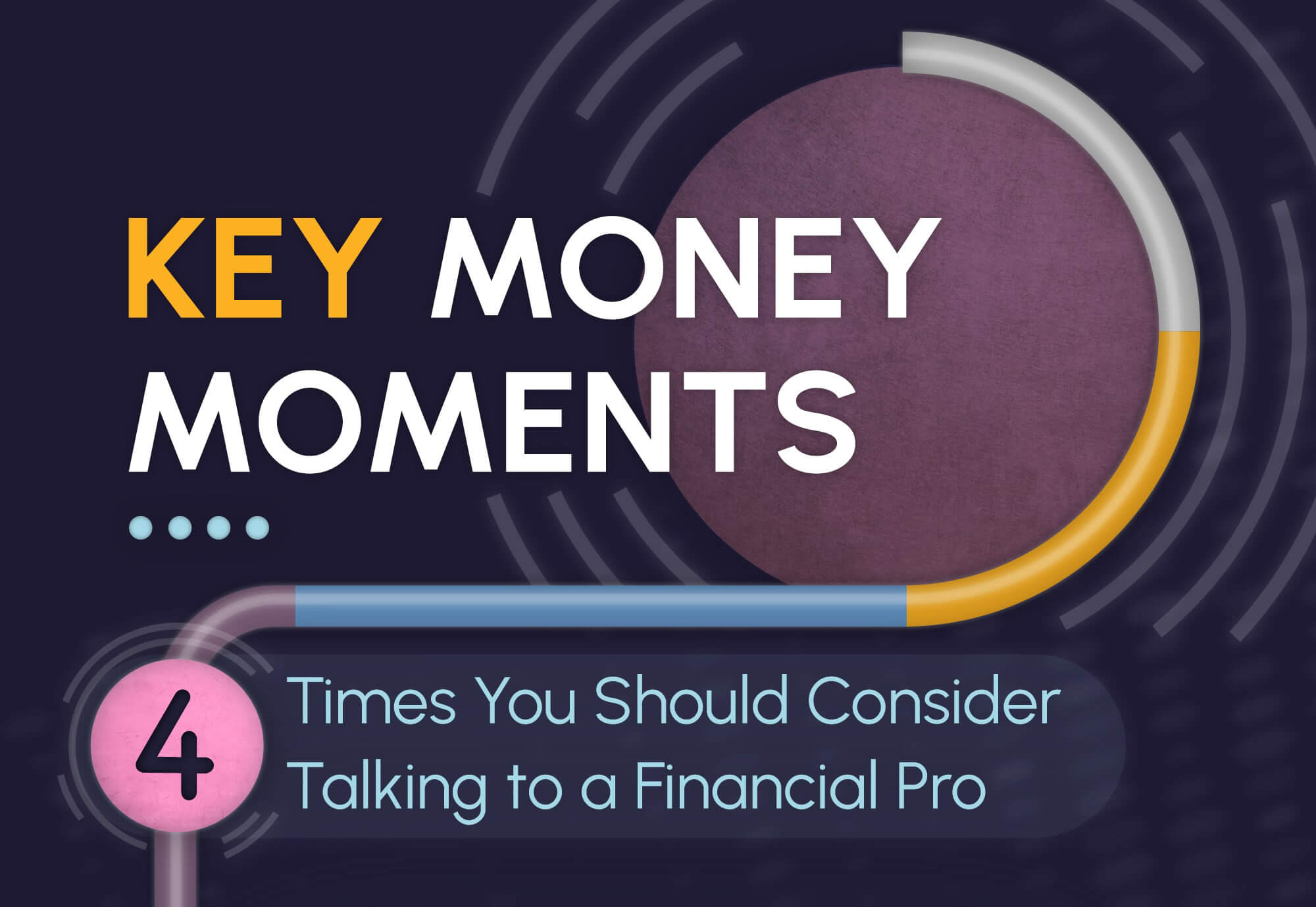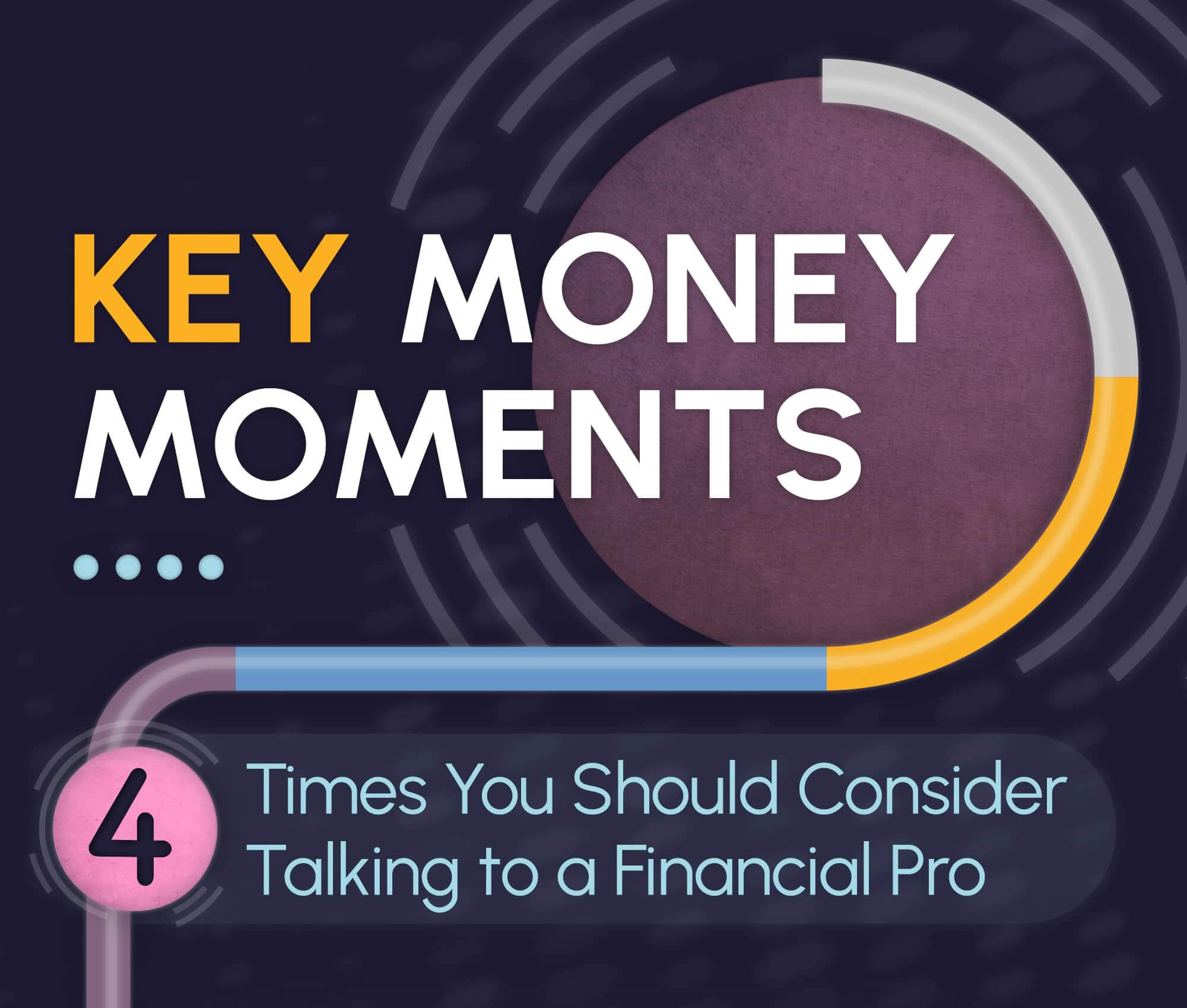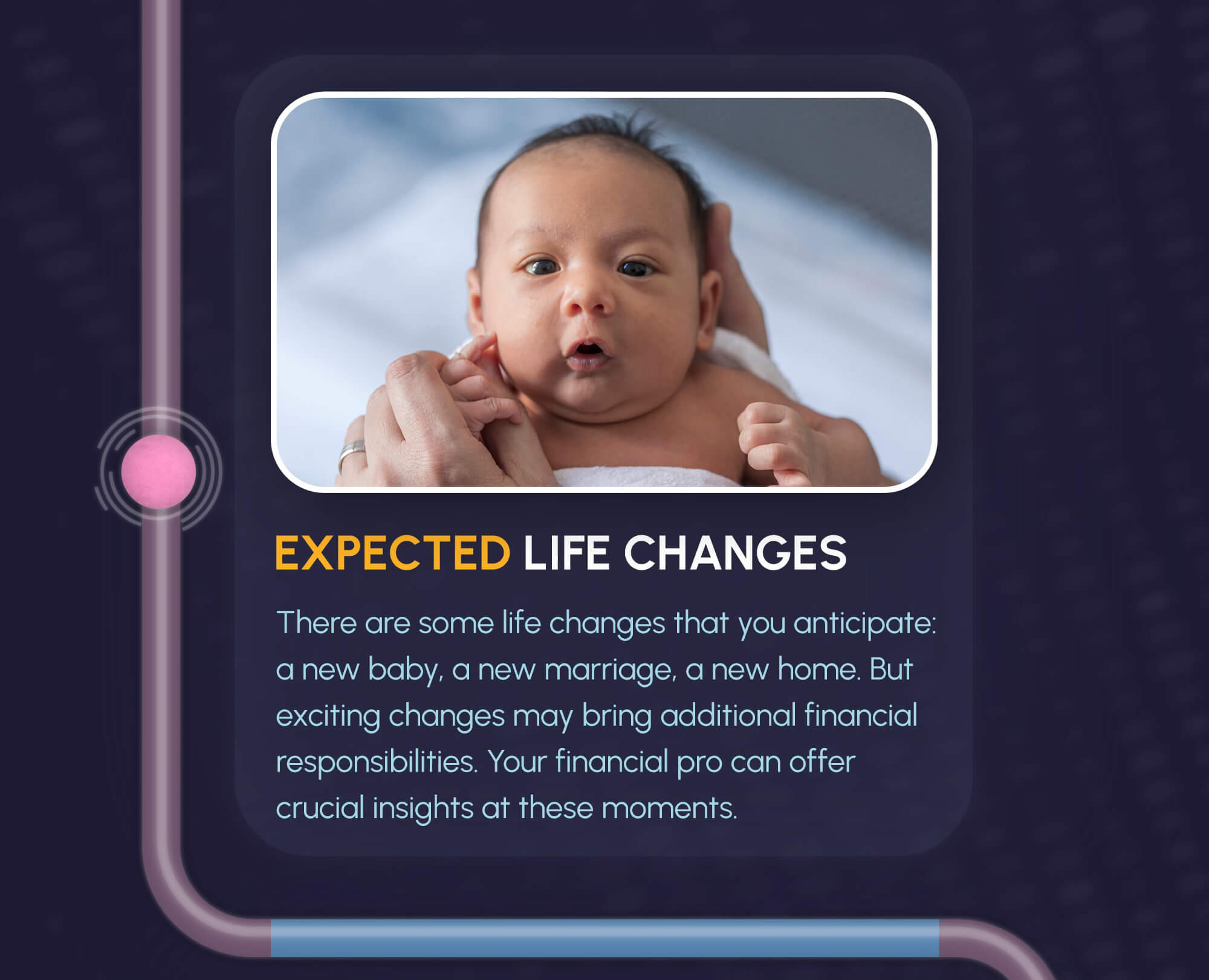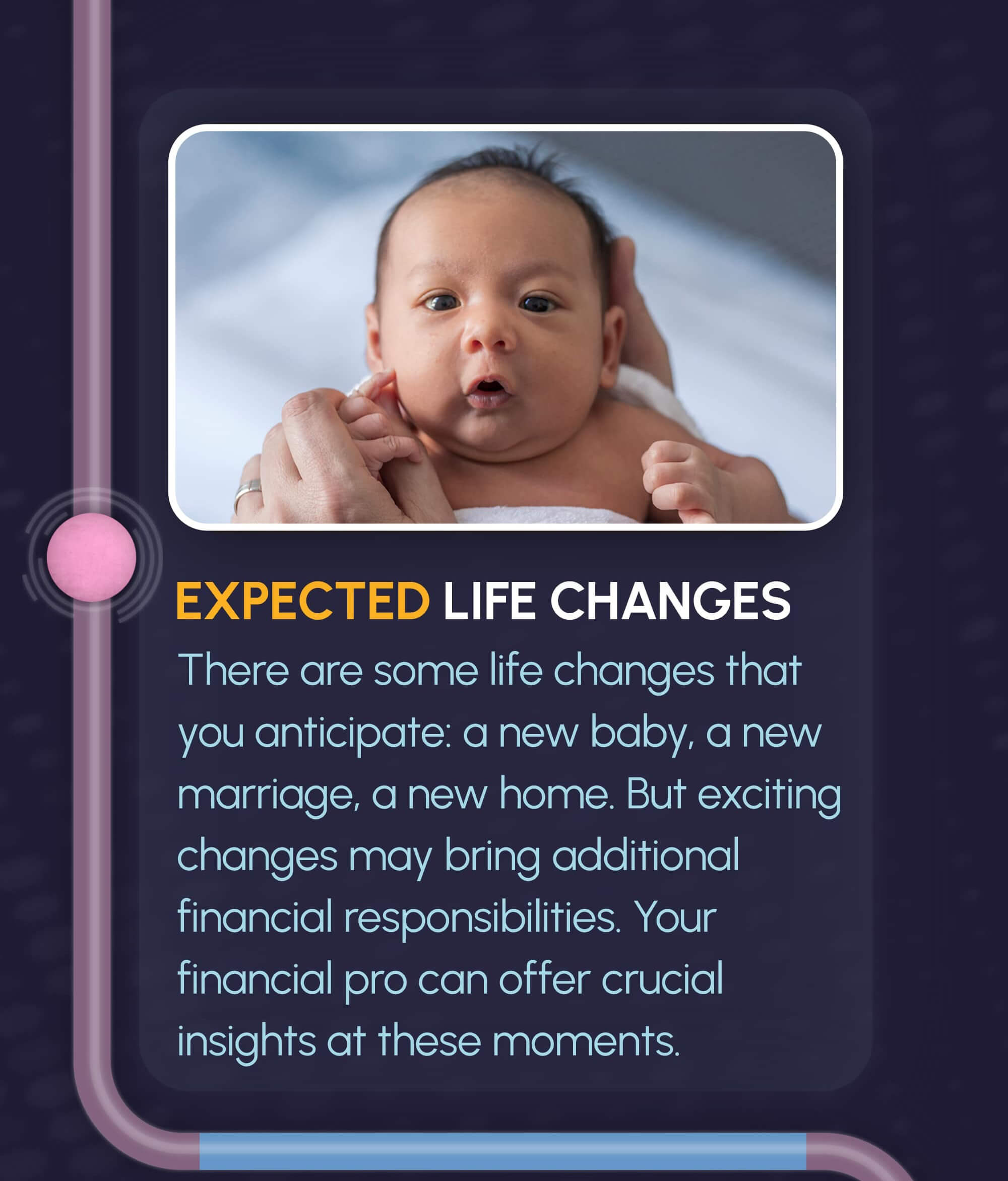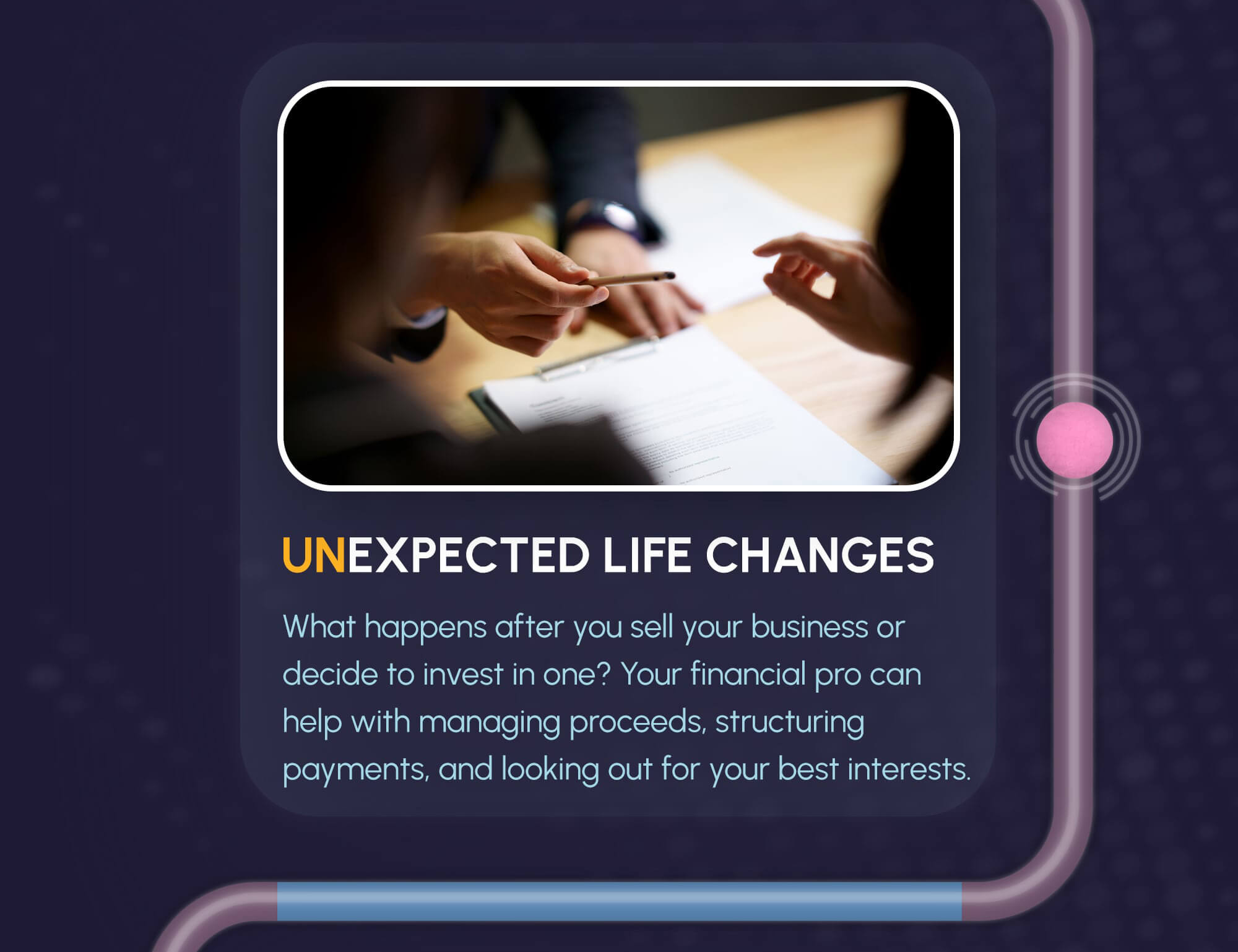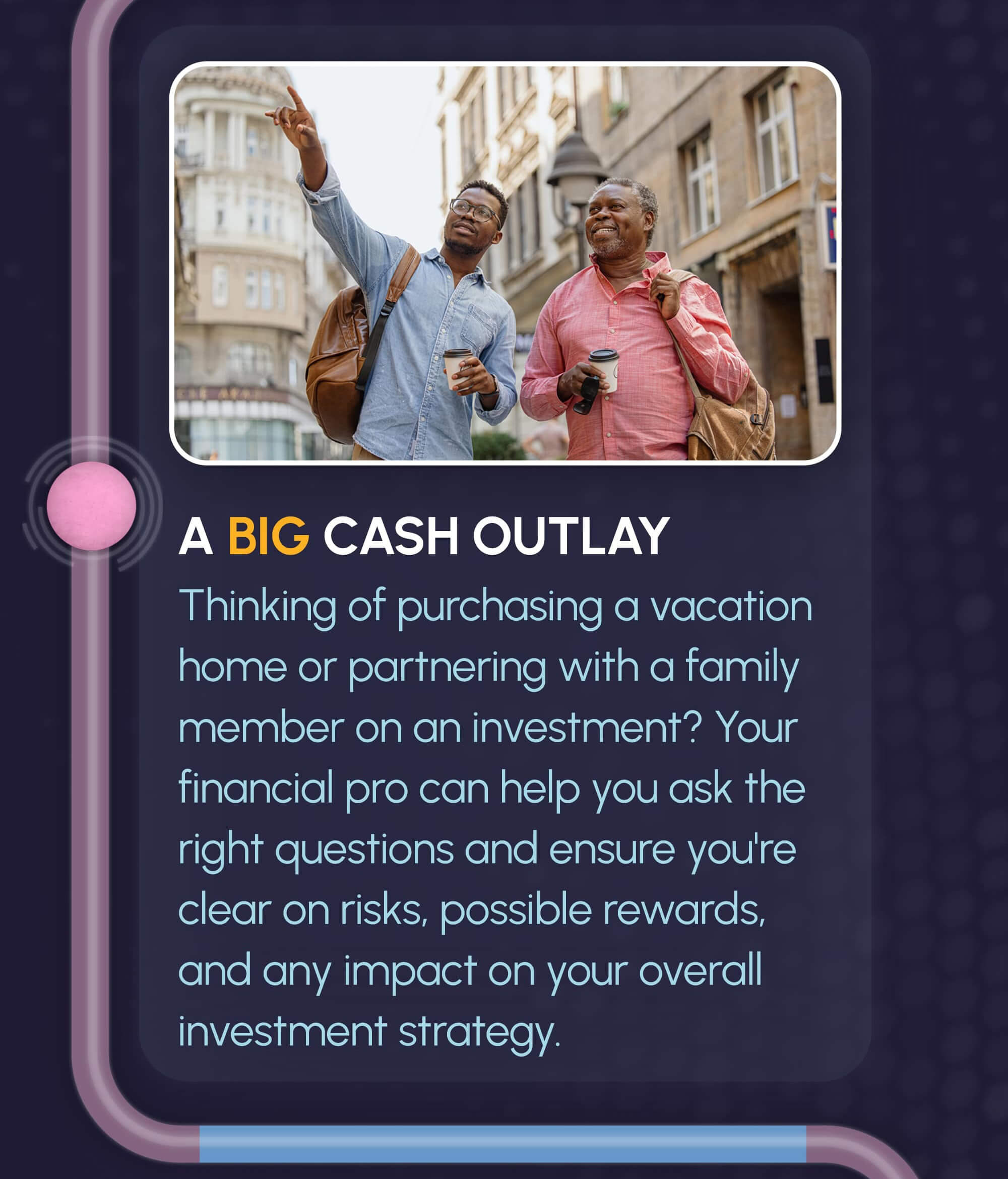 Related Content
Greater financial and emotional confidence brings greater independence. Isn't that what it's all about?
If you are concerned about inflation and expect short-term interest rates may increase, TIPS could be worth considering.
It's important to insure the life of a stay-at-home parent to protect the value they bring to the family.