Data Thieves from Outer Space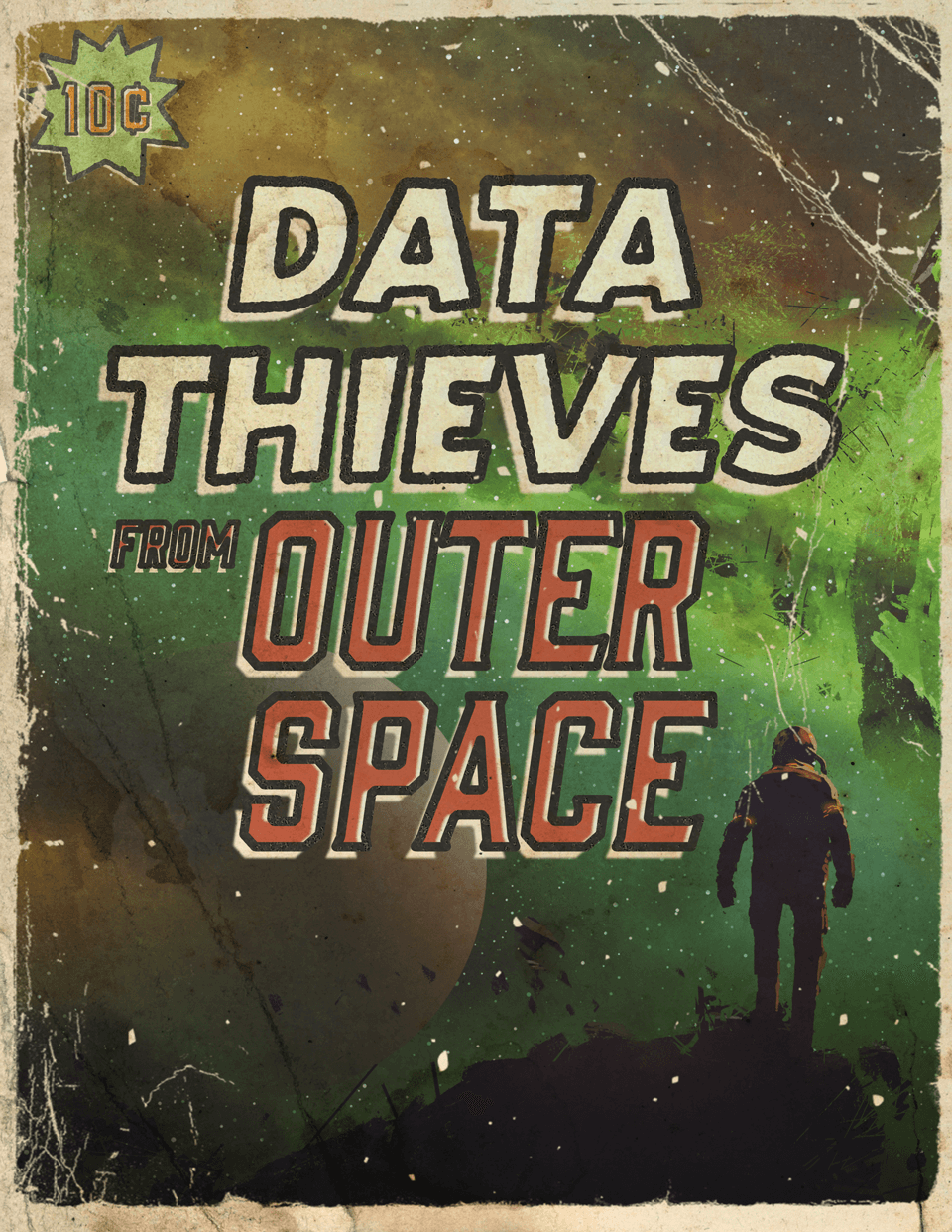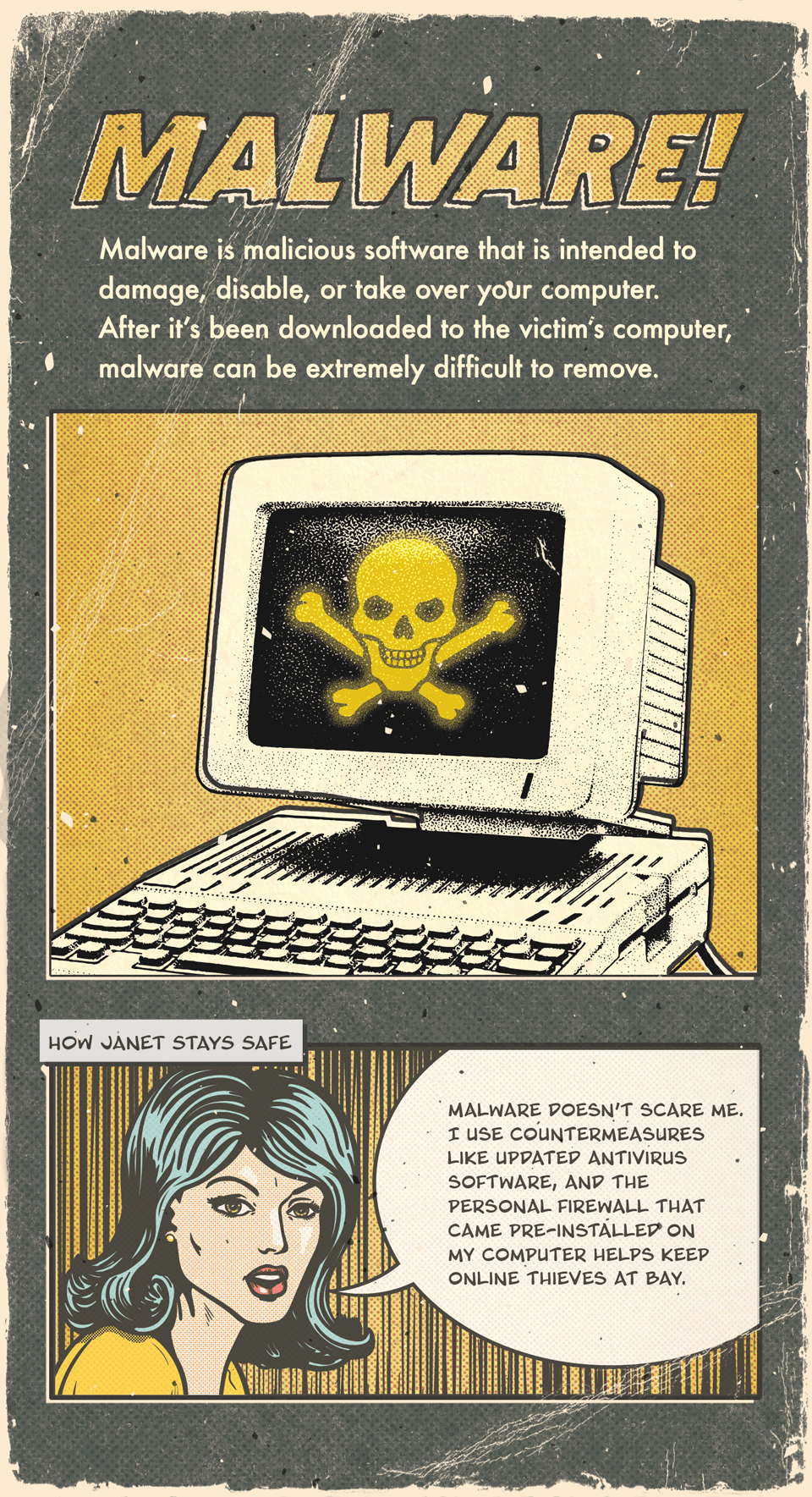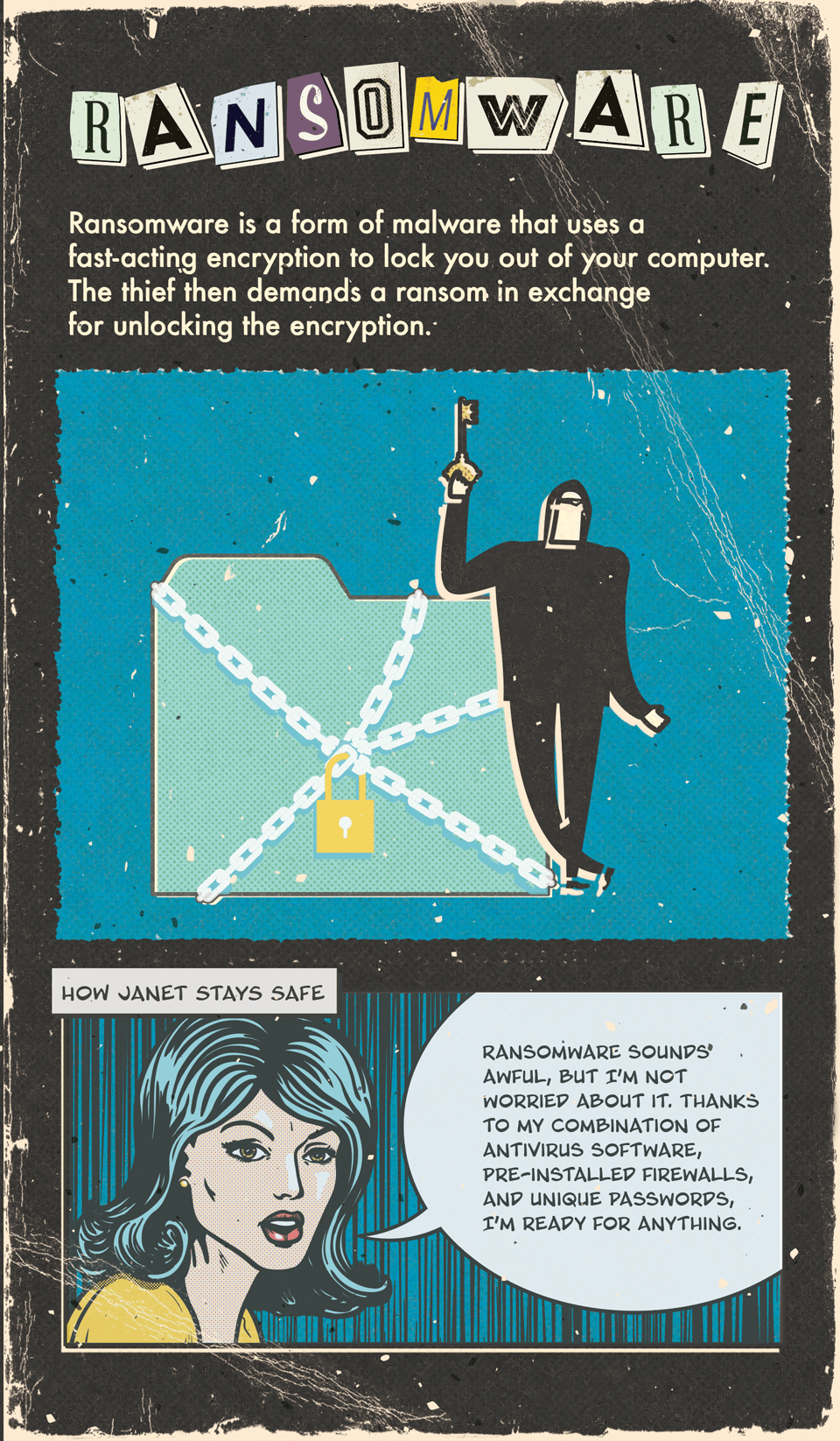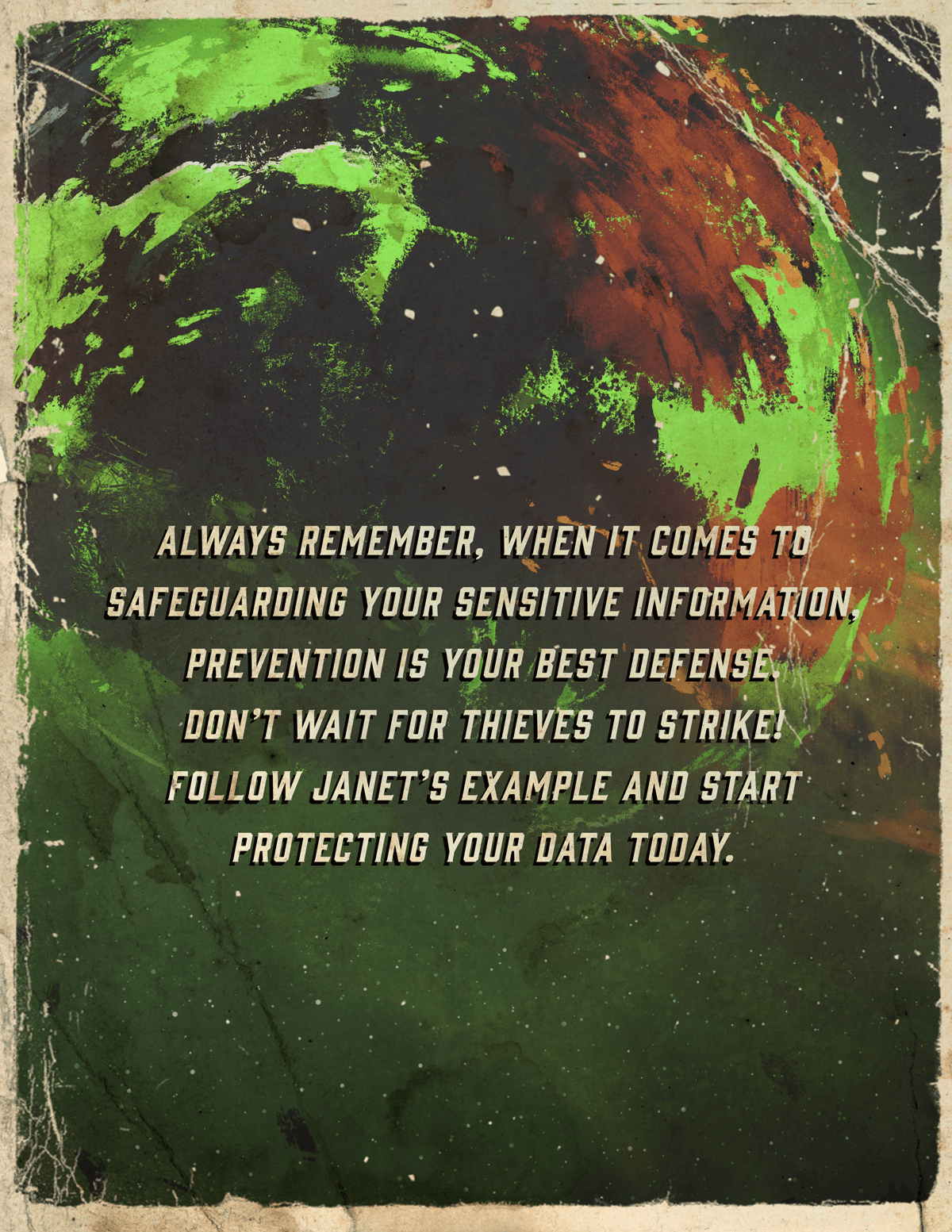 Related Content
A letter of instruction provides additional and more personal information regarding your estate.
Longer, healthier living can put greater stress on retirement assets; the bucket approach may be one answer.
You face a risk for which the market does not compensate you, that can not be easily reduced through diversification.