Data Thieves from Outer Space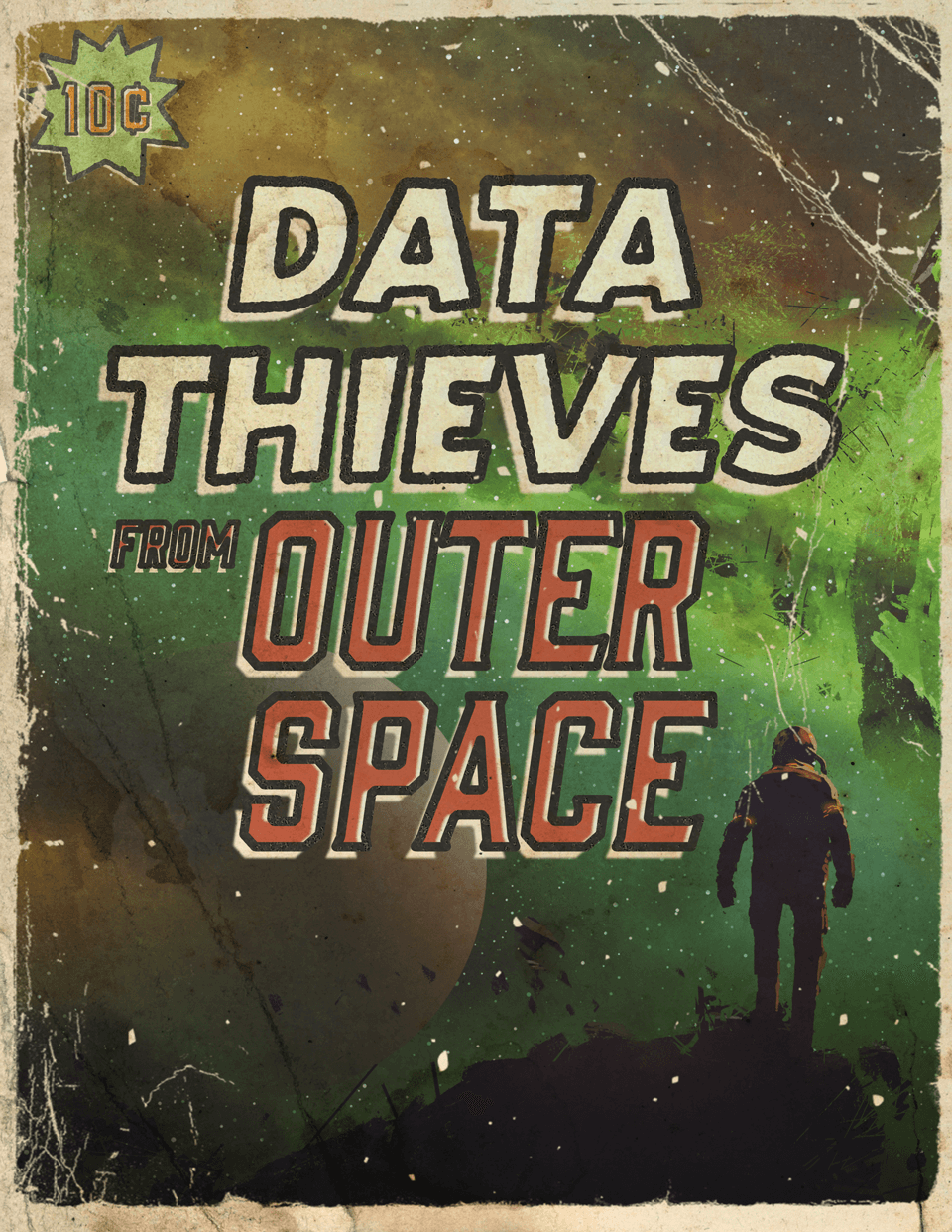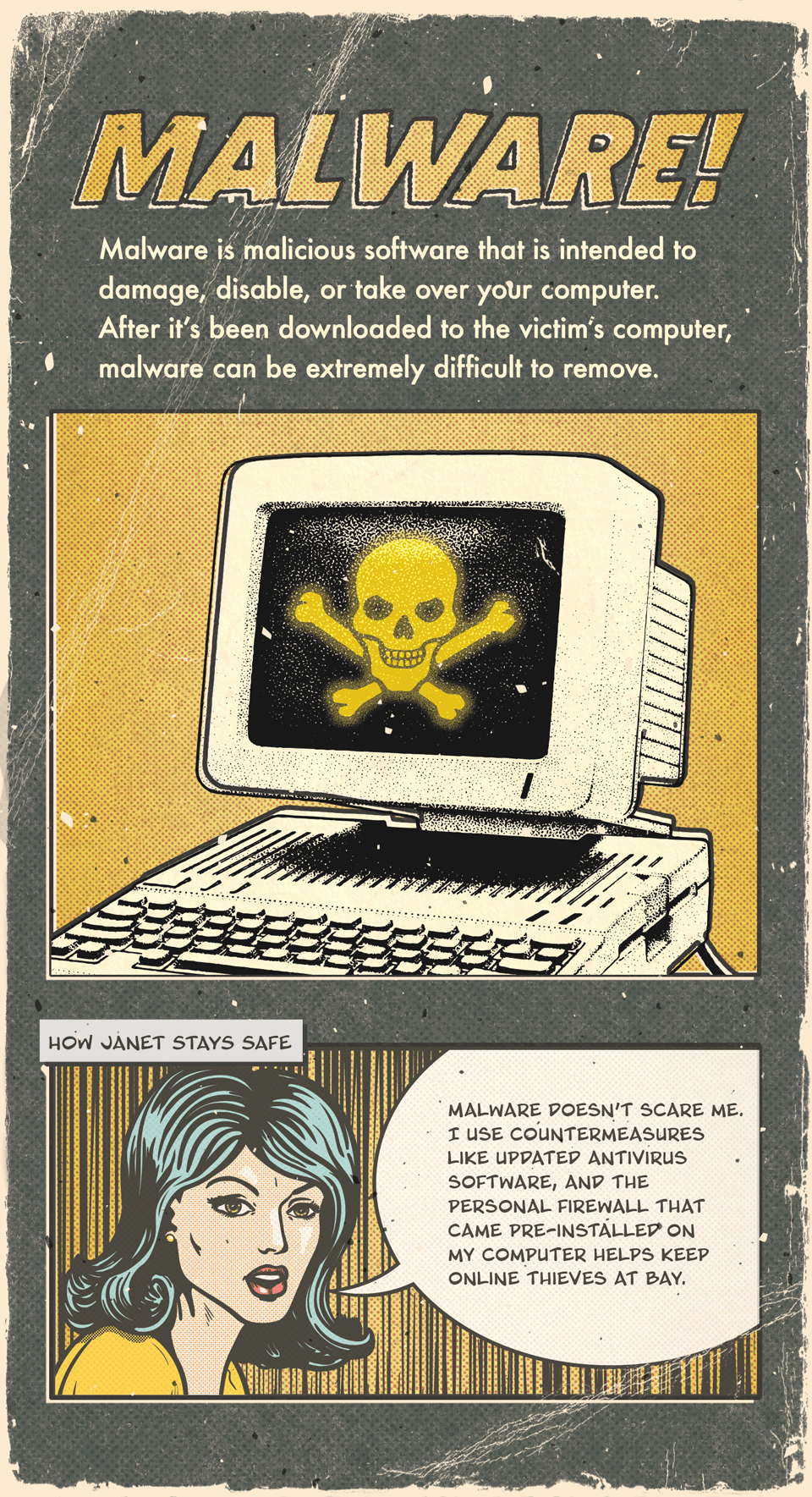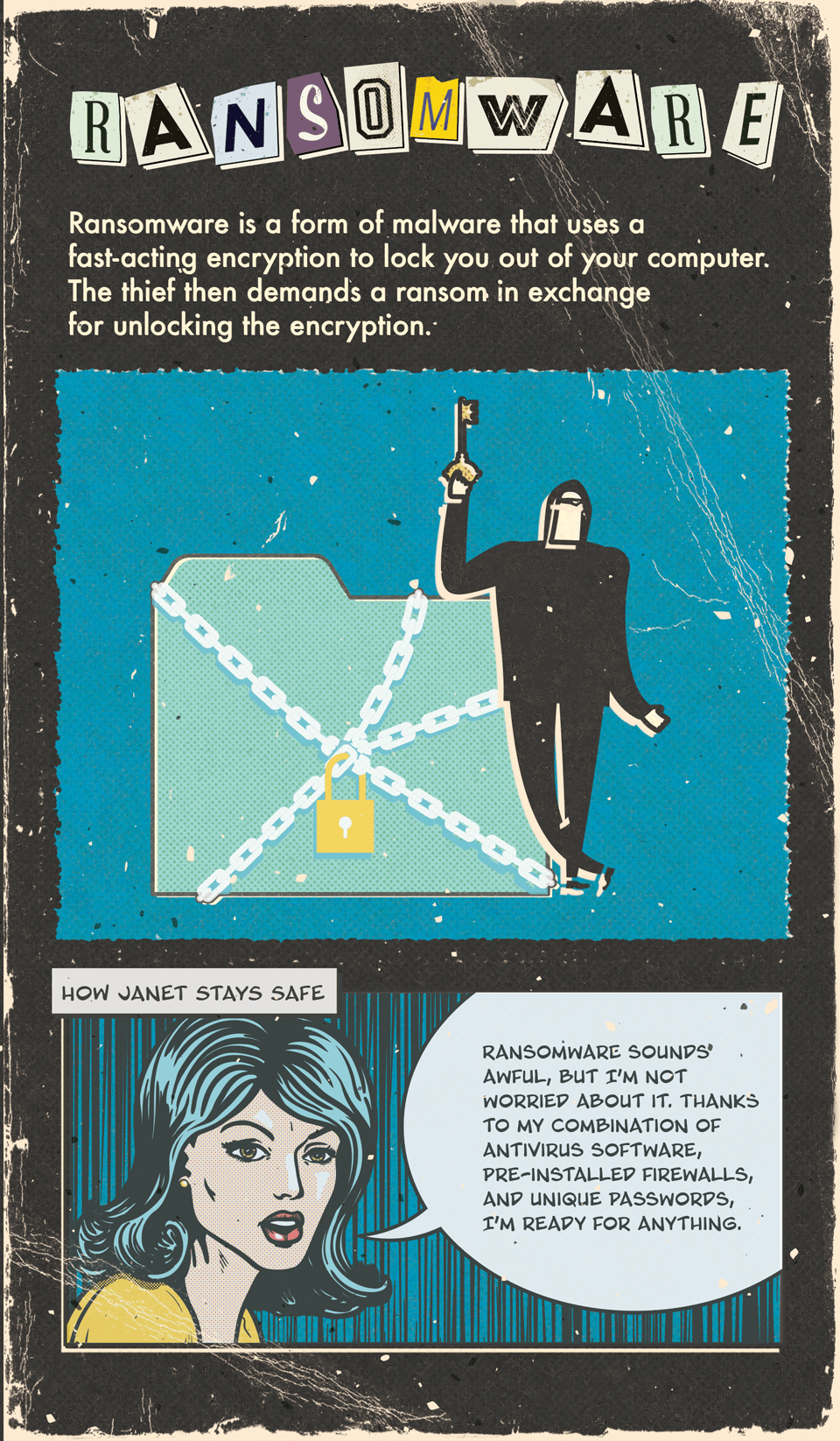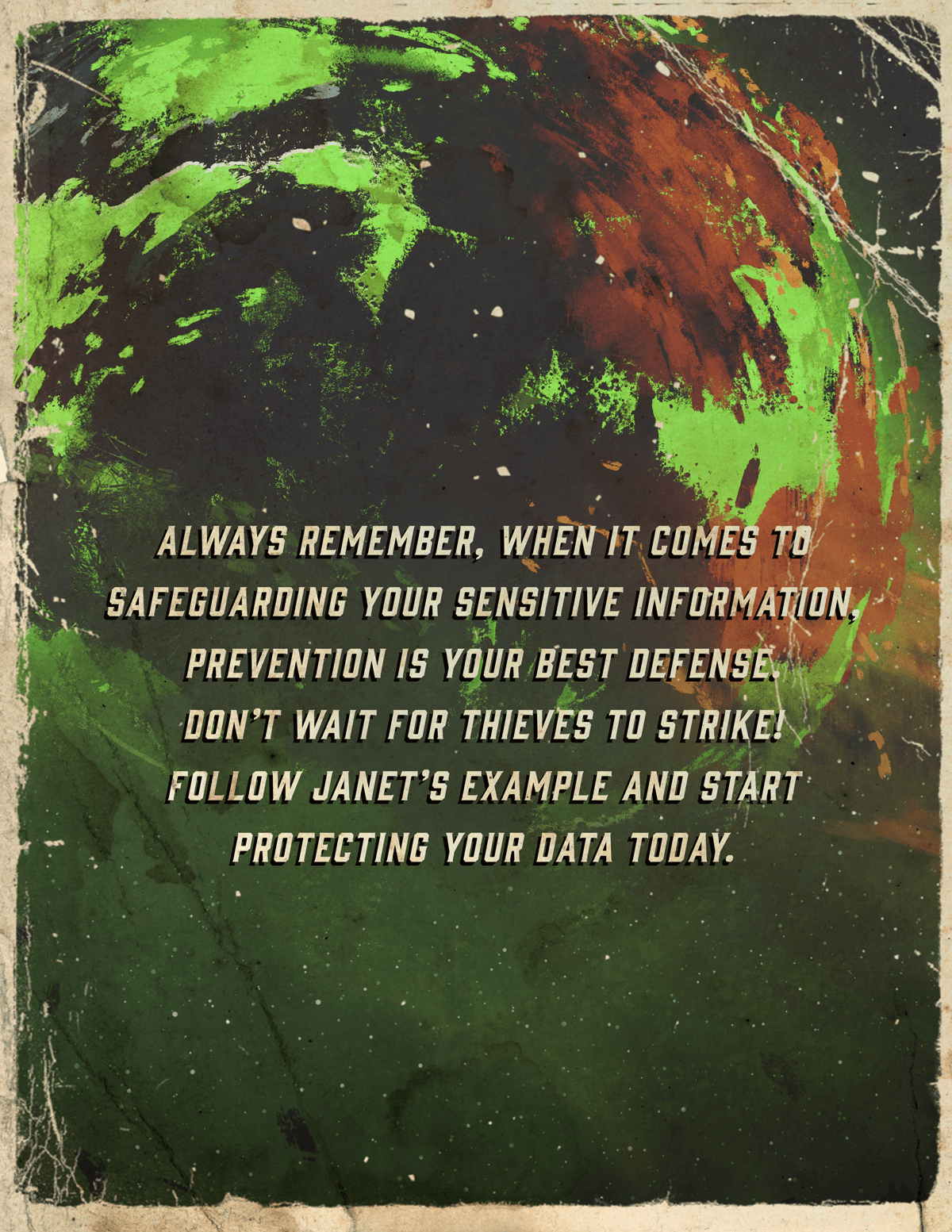 Related Content
The S&P 500 represents a large portion of the value of the U.S. equity market, it may be worth understanding.
Learn about the role of inflation when considering your portfolio's rate of return with this helpful article.
An increasing number have been developed to help individuals with their personal finances.